Focus, Accountability and Mentoring Sets the Best Businesses Apart
Don't fall into the 'burnout' trap of long hours, low profit, poor processes and under-performing teams. We help business owners and executives build and grow businesses that work without them so that they can really get the rewards they deserve
What will Business Coaching do for you?
Focus, Accountability and Mentoring will help you know exactly where you are going and how to get there. It will provide clear direction for the whole business, rather than 'fighting fires'
You will get new perspectives on your business and use data to make decisions that give you increased Profit, better-performing Teams and more Time - in short, you will get the control back and enjoy your business a huge amount more!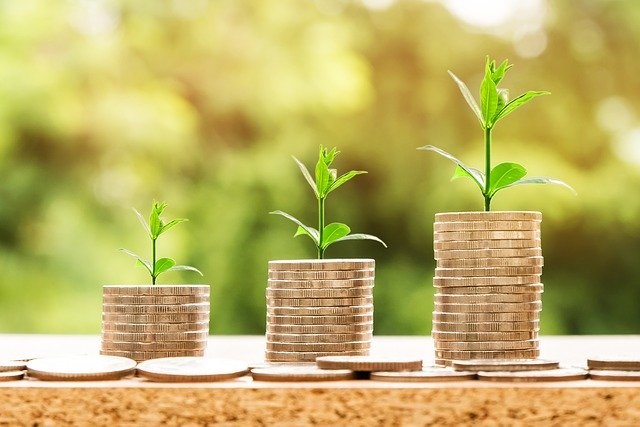 You will move from 'chaos' to mastery to give you the return-on-investment your effort deserves and your business

Re-education

and being part of a vibrant Community will give you the Results you want
If you want your business to grow, want to do things better and differently and want control back, take action now. Good ideas matter, but only action makes a difference. To find out more, I will give you a FREE 90 Minute Business Strategy Diagnostic (a little like going to the doctor!) to understand the true potential of your business. There is NO obligation whatsoever and you will come away with a few good, implementable ideas, at the very least.