Blog
Centre of Business Excellence
Leaders must define new realities
In a crisis - a time of intense difficulty or danger - the first responsibility of a leader is to define the new reality. The second is to plot the way towards that reality, to empower others to get there & succeed.
COVID-19 has re-set the world's collective reality. We will never go back to the old ways of doing things. There is a desperate need for embedded, institutional foresight across both private- and public-sector organisations and if any good is to come from the pandemic, we need to act now to build out 'foresight muscle'.
Fortunately, we are seeing leaders of compassion and generosity of spirit emerge locally and around the world. Aotearoa New Zealand well-served in selfless leadership right now. For that we can be grateful.
Stay safe and stay connected.
Chris

Chris Whelan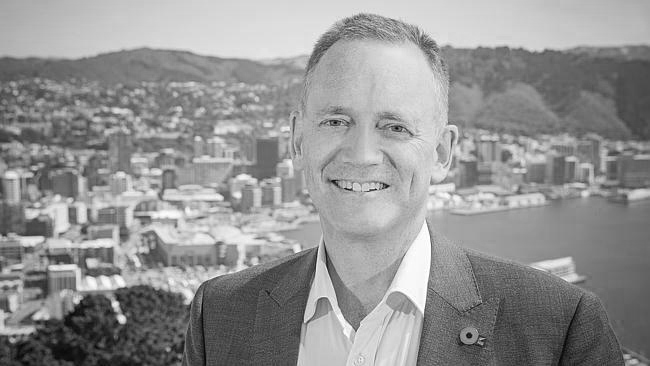 Chris Whelan is an organisational change leader, business coach and public speaker with over 20 years' experience in General Management and Consulting. He has worked globally in multiple industry sectors, holding Chief Executive Officer positions in New Zealand and South Africa, having previously been the EY Chief Knowledge Officer for Asia Pacific.
Chris specialises in organizational general management and leadership. He leads organisations from vision-setting to execution, paying close attention to the major functional areas of business.
Chris leads through coaching and mentoring executives and business owners to achieve professional growth and greater effectiveness, and develops cohesive, high-performing teams across diverse cultures and environments. He is passionate about creating sustainable, prosperous long-term futures for our communities. Most recently he has been helping organisations to execute complex and challenging organisational transformation and change in both the private- and public sectors.
m +64 222 332 669