Chris Whelan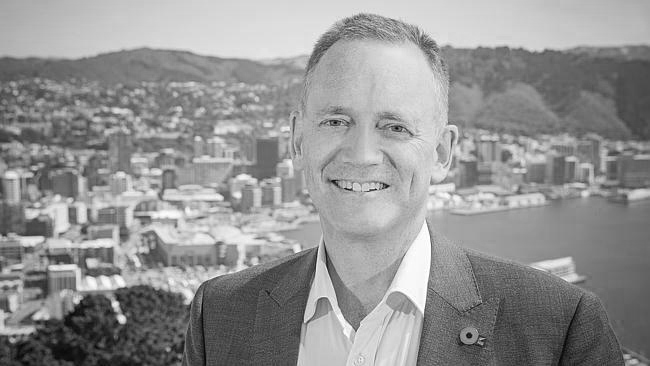 Chris Whelan is an organisational change leader, business coach and public speaker with over 20 years' experience in General Management and Consulting. He has worked globally in multiple industry sectors, holding Chief Executive Officer positions in New Zealand and South Africa, having previously been the EY Chief Knowledge Officer for Asia Pacific.
Chris specialises in organizational general management and leadership. He leads organisations from vision-setting to execution, paying close attention to the major functional areas of business.
Chris leads through coaching and mentoring executives and business owners to achieve professional growth and greater effectiveness, and develops cohesive, high-performing teams across diverse cultures and environments. He is passionate about creating sustainable, prosperous long-term futures for our communities. Most recently he has been helping organisations to execute complex and challenging organisational transformation and change in both the private- and public sectors.
m +64 222 332 669