Combat COVID-19 with our free offer of advice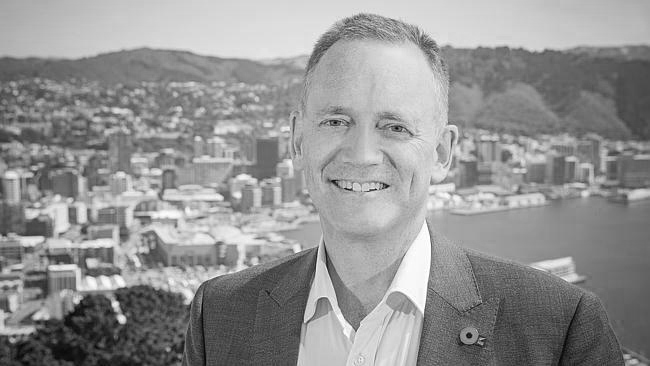 We are in this together. The leadership of our Prime Minister and others is helping to make Aotearoa New Zealand secure. COVID-19 will be beaten and we will emerge stronger.
To support our economy, if any business owners need help – to assess options, to plan the way forward, to enable survival – The Transformation Initiative is offering a free session to get you moving in the right direction to beat this thing! Act now. Don't delay. Reach out to us and lets get together. We are here to help!
Help us understand more about your situation and contact us here.
m +64 222 332 669